About the Book
Book: Teaching Art
Author: Jerry E. Twitchell
Genre: Nonfiction  EDUCATION/Teaching Methods & Materials/Arts & Humanities
Release Date: February 20, 2019
As Simple as 1-2-3
Everything needed to structure and teach an effective art program for grades one to three is made simple for the home-school parent or teacher.
This step-by-step process for teaching art is perfect for home-school teachers or parents with limited art skills or time to create their own programs. This system of insight, responses to judgments, ideas, and feelings aligns with public school and state visual arts requirements.
Teaching Art in the Primary Grades is designed to foster lifelong interest in the arts, provide a gauge of what can be expected of children at various ages and grade levels, and present a baseline for measuring growth and skill.
Lesson plans with goals, objects, time frames, techniques, steps, illustrated examples, and assessment of growth are included.
Click here to get your copy.
"Time for Art!"
Jerry E. Twitchell's book Teaching Art in the Primary Grades does all the work for you so that you can simply say "Time for Art!" and dive right in. This 319-page book appealed to me from the moment I saw the cover and the simple structure.  The introduction prepares you to confidently teach art skills to your students. The grades are divided by units and lessons complete with goals, expectations, and ways to assess progress.
As a former homeschooling mom, I could envision my daughters completing each session.  While instructing on cutting, modeling, drawing, painting, and weaving,etc., Twitchell looks at so much more than simply the procedure. He adds important reminders regarding the child's development, self-worth, and pride.  He reminds the teacher/parent to be aware of the differences in artistic abilities and achievements and also gives instances where the art project can be integrated into other academic subjects. He gives many examples of open-ended questions to ask the child so that you can encourage their creativity while furthering communication and understanding.
Though presented in an appealing simplistic way, it is not lacking in educational merit. It is full of concepts and terminology that were new to me. (I must admit that I didn't know a weft from a warp, do you?) The author's love of children and love of art is evident on each page and I believe that using this book as a curriculum will foster a love of art in all. I look forward to sharing this book with our school district's art teacher!
About the Author
Jerry E. Twitchell, DEd, is a retired educational administrator and art and history instructor. With over thirty years of experience as a teacher and principal, Jerry has nurtured primary through secondary students to experience the excitement of art. In his work with parents, teachers, and especially children, he has sought to bring to life a love and passion for art.
More from Jerry
Ever since I was young, I have always loved art.  It was only natural for me to be teaching and sharing the love of art to young people. Over the years, a number of parents, students and fellow teachers and administrators suggested that I should write a book about teaching art, particularly to the emerging beginning artist.  This would hopefully help them gain confidence in themselves in return would flow into their reading and writing subjects. After retiring, pondering and headaches, I started putting it together and throwing around ideas to myself on what should be included and "Wala"…..here it is.
Blog Stops
Library Lady's Kid Lit, September 11
Truth and Grace Homeschool Academy, September 12
Mary Hake, September 12
A Baker's Perspective, September 13 (Author Interview)
Debbie's Dusty Deliberations, September 14
Kathy Anderson, September 14
Vicky Sluiter, September 15
Lis Loves Reading, September 16
Creating Romance, September 17
janicesbookreviews, September 18
Texas Book-aholic, September 19
Quiet Workings, September 19
A Reader's Brain, September 20
Older & Smarter?, September 21
Inklings and notions , September 22
Little Homeschool on the Prairie, September 23
The Artist Librarian, September 23
For Him and My Family, September 24
Beck To Basics, September 24
Giveaway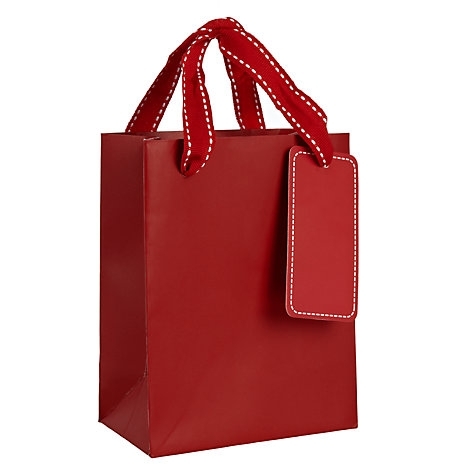 To celebrate his tour, Jerry is giving away Gift basket with Basic art Supplies, Stack Card and a Athabascan People of The North coloring book!!
Be sure to comment on the blog stops for nine extra entries into the giveaway! Click the link below to enter.
https://promosimple.com/ps/ec3a/teaching-art-celebration-tour-giveaway
NOTE: I received a complimentary copy of this book through Celebrate Lit. My comments are an independent and honest review. The rest of the copy of this post was provided by Celebrate Lit.